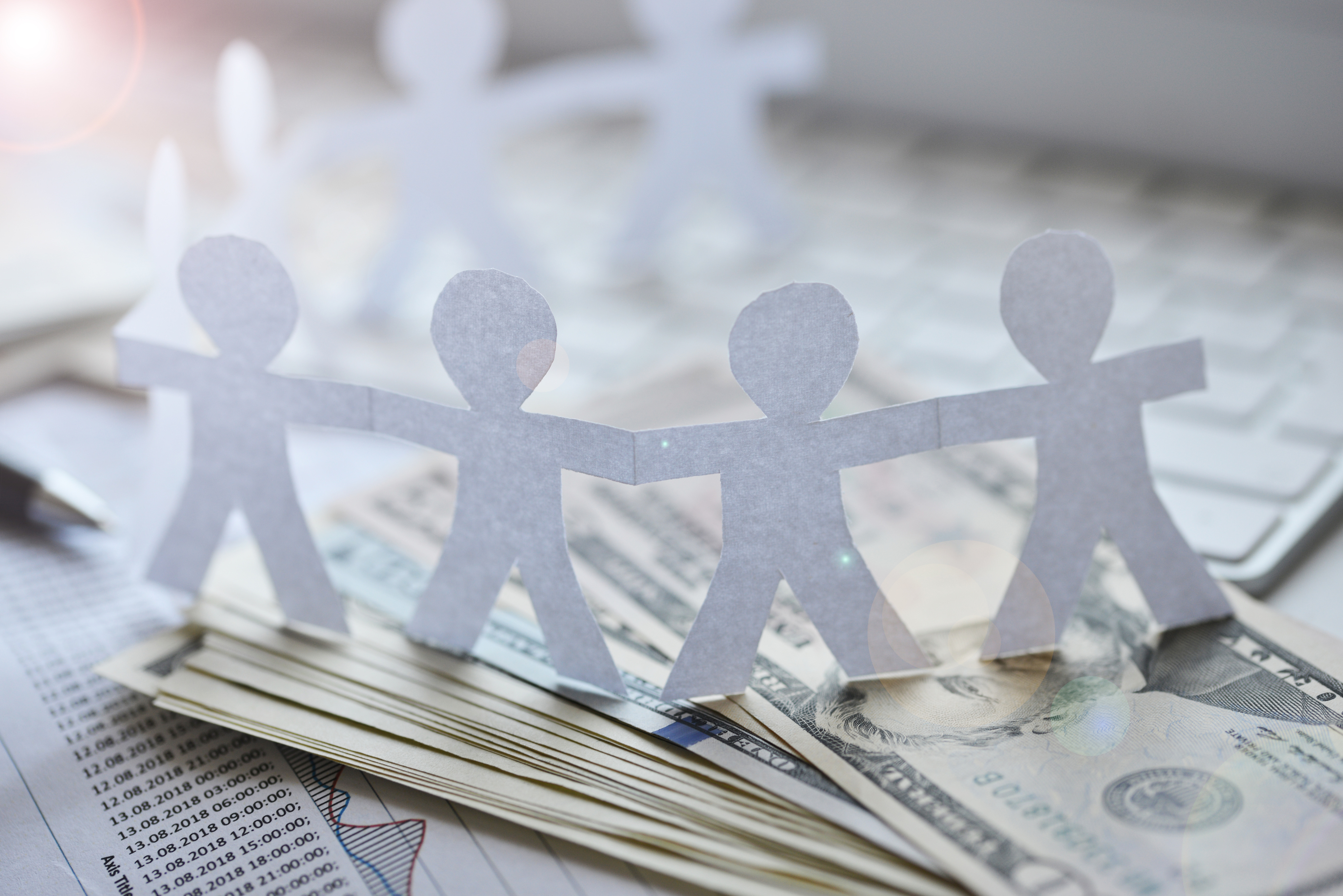 At Rachuba, we're committed to giving back in ways that make the biggest impacts within the communities we serve. This legacy of philanthropy was handed down through the generations, beginning with our grandfather, Ralph DeChiario, and father and founder of Rachuba, Larry Rachuba.

In continuing our family's tradition of giving, The Rachuba Family Foundation was created to support a number of local and national non-profit organizations. These include the Leukemia & Lymphoma Society, Zaching Against Cancer, Helping Up Mission, The Shrine of St. Anthony, and Our Lady of Hope, and many others. The foundation's funding comes solely from our money generated from our family's properties without outside fundraising or solicitation of funds.

Over $20,000 in donations were made to various organizations in 2019. However, this year we have been able to increase our donation amount by 500%. As of November 2020, The Rachuba Family Foundation has made $99,150 in donations. We anticipate well over $100,000 in donations to be made by year's end.
Our Family Foundation looks forward to contributing significantly throughout the year in 2021. Follow our corporate blog or Rachuba on Facebook, Instagram, or LinkedIn to stay up to date and learn more about how we give back all year long.