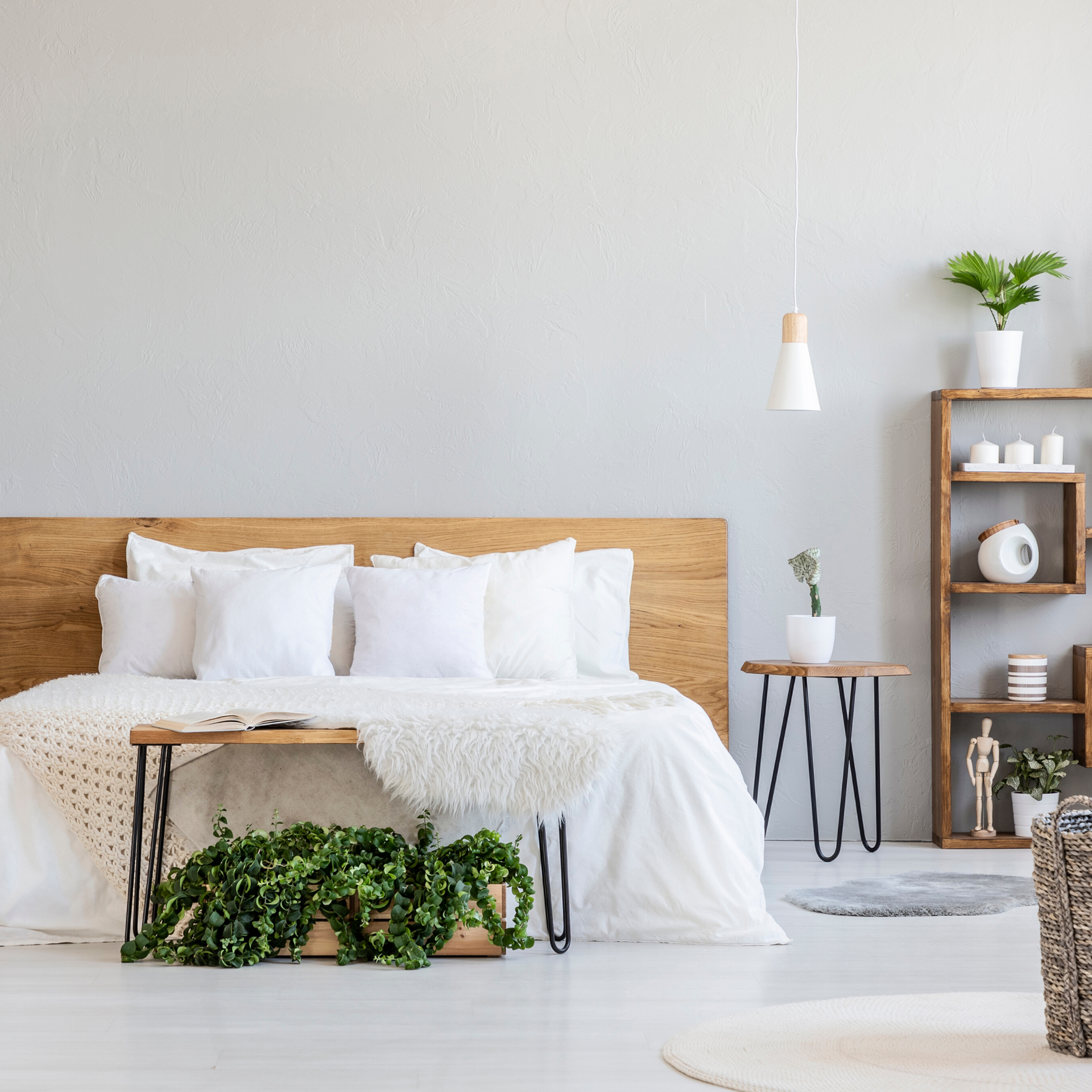 Whether you just moved into a new space or have been in the same place for a little while, deciding what to do with an extra bedroom can be tough. In every scenario though, try to think of it as a luxury. You have the freedom to create a little area based on your tastes and needs. The list is endless, but here are a few ideas of what you could do with your empty space.
Guest Room
This one is probably the most obvious choice, but choosing to create the extra space into a guest bedroom could be the most helpful to you. If you have company that comes to visit a lot and you do not want to keep putting them on the pullout couch in the living room, this use of the extra space could be helpful and comfy. If you work from home frequently or like to do some work on the weekends, this idea could be very productive for you. It allows you to move into a different area of your apartment and have a place that you can focus. It can give a change of scenery, especially if you do not like to work in your bedroom or living room.
Yoga or Meditation Room
Need a quiet, calm place that allows your mind to reset? A yoga or mediation room could be the use for you. Having a tranquil area with simple décor where you can completely relax could allow you to get away from the stresses of work and life for just a little bit.
Reading Room/Library
If you find yourself becoming a bit of a book collector, a library or reading room could be the room you are looking for. A little reading nook could allow you to put in a bookshelf to store your books, as well as provide the space for the perfect reading chair.
Art Room
An art room could be the perfect place for your creative juices to flow. Creating an art room out of the extra space allows you to have a safe area to practice what you love and keep the actual pieces of art secure and out of the main rooms of your apartment.
Workout Room
A workout room could also be an obvious choice of how to use your extra space. Depending on how big the space is, you could put a machine or two in it and a couple of weights. Making it the perfect area for you to stay active when you do not feel like leaving your home.
Recreation Room
A recreation room could range from anywhere between a game room to a movie room. The room could fit a foosball table or have a designated area to do puzzles or play board games. If you do not enjoy games or puzzles, perhaps a movie room could be for you. Throw a bean bag or two into it and hang some dimmer lights and you could have the coziest corner to binge-watch those Netflix sessions.