Blog Home
Emergency & DIY Maintenance Tutorials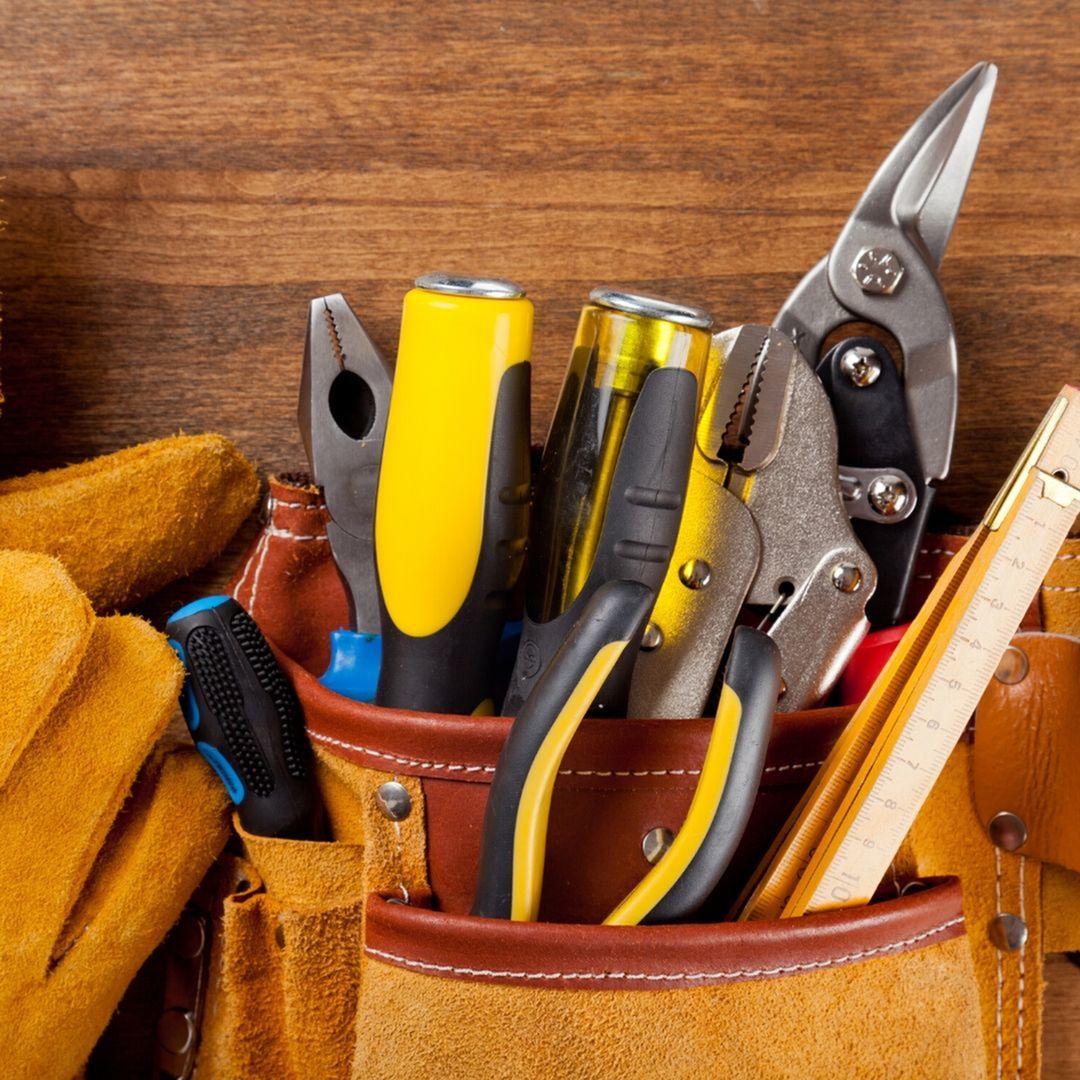 Our team cares about the safety and health of our residents and staff alike. For that reason, we are currently handling only emergency service requests at this time. This article will explain what is considered emergency maintenance, how to place an emergency service request, and also share some tutorials to help you fix non-urgent issues.
What Is Emergency Maintenance?
Emergency maintenance issues are those that require immediate attention due to health or safety hazards. By placing an emergency service request, a member of our team will respond as promptly as possible. These issues include:
Major flooding or pipe breaks
Toilet backups & overflows
Fire in your apartment or building
Gas leaks
Lockouts and entry door malfunctions
No air conditioning or heat
How to Place an Emergency Maintenance Request
Contact our leasing team right away at [PHONE] to place your service request. Our on-call maintenance technicians will be paged promptly. Routine work orders can be submitted using our Resident Portal and will be addressed after social distancing restrictions are lifted.

To access the Resident Portal, visit [property website], select Residents, then Maintenance. You will be prompted to sign in or set up your account. Once logged in, you will be able to submit your service request.

Visit residentportal.com to view a series of tutorials that can walk you through this process.

DIY Tutorials
These tutorials show you how to fix common maintenance issues. Feel free to bookmark this blog page and refer back to it in the event you're in need of maintenance during quarantine.

Resetting A Garbage Disposal
Turn Water Off to a Running Toilet
How to Plunge a Toilet
Resetting a GFCI Outlet
How to Fix a Running Toilet