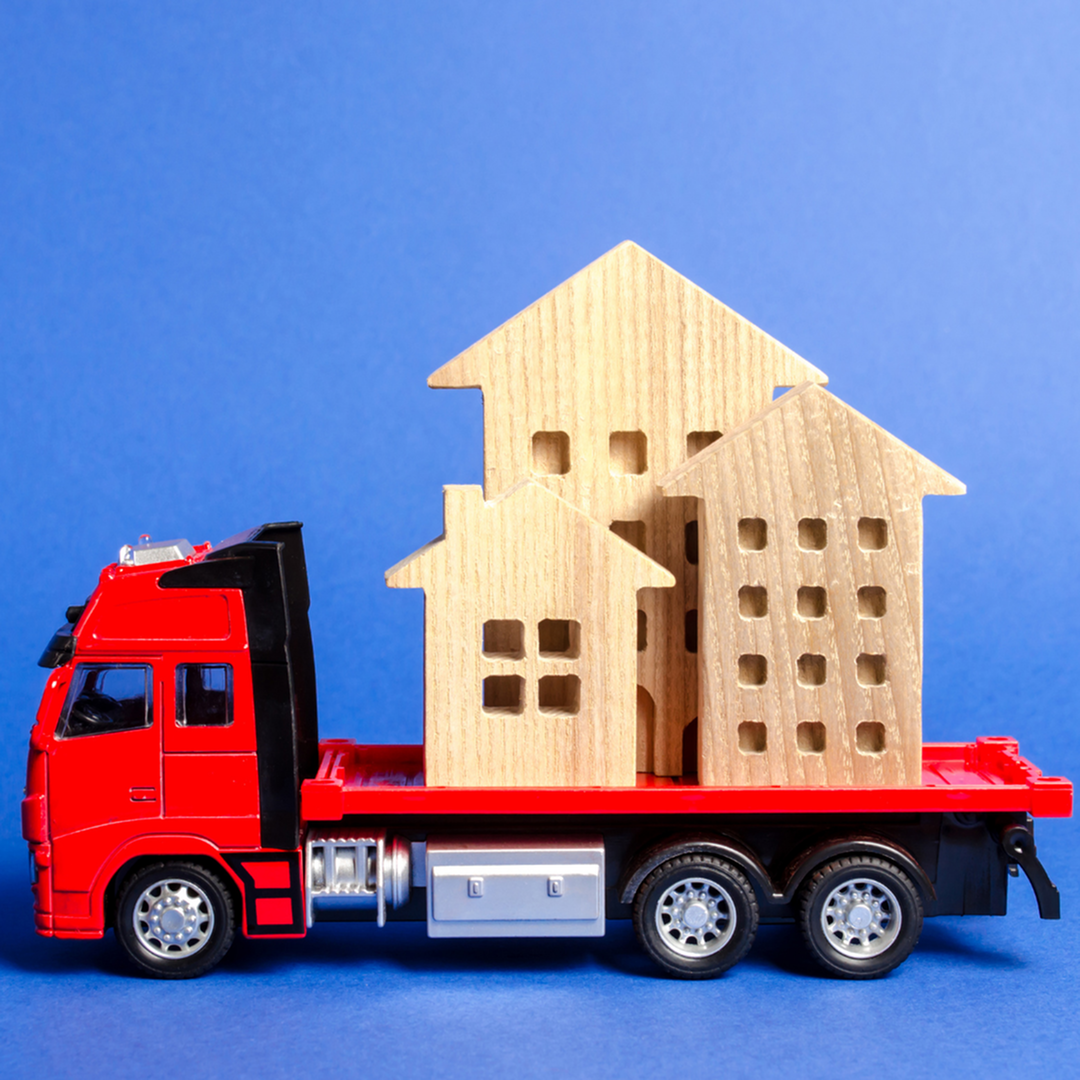 Moving can be a stressful process. You have to plan and keep track of so many things at one time. However, one thing you should not have to stress about is your moving company. Knowing the questions to ask before you commit is the best way to avoid any unwanted surprises on moving day. Here are some ways to choose the perfect moving company for you.
Referrals
Before you start searching the web for your moving company, ask your family and friends if they have any recommendations. You can also ask your real estate agent if you are working with one. The internet should be your second or third option as some reviews about moving companies may not be totally reliable. The Better Business Bureau is a helpful website to use should you turn to the internet.
Don't Choose the First One
Do not go with the first moving company that you meet with. Meet and get in-person estimates from at least three companies before you start to narrow it down. Ask them questions, such as how they determine the cost of the move and how long the company has been in business.
Check Verification and Licensing
For a moving company to be verified, the U.S. Department of Transportation Federal Motor Carrier Safety Administration must have a U.S. DOT number license. This license is given to interstate movers. You can verify a company's license by going to protectyourmove.gov and requesting the company's DOT number.
Check Insurance Coverage
While a moving company is required to be licensed, they also are required to have a minimum amount of insurance. This insurance can vary from company to company, but it also should be included in the questions you ask them. They must provide you with written proof called a Certificate of Insurance. To confirm a moving company's insurance, you can search them on SAFER or call the insurance company itself.
Confirm Everything
Before signing any contract or binding yourself to a moving company, confirm that everything that they have said has been put in writing. Give the contract a thorough read, check their license and insurance, and confirm payment terms as well. By double- and triple-checking these criteria, it will cause less stress and fewer issues on the big day.
With these quick and simple tips, your move will be quick, safe, easy, and cheap. The best way to get a good start somewhere new is to get there the best way possible.