Valet living waste removal is a perk that a lot of apartment and townhome communities are starting to offer. It is when a valet worker comes by tenants' apartments and picks up their trash. It provides an alternative mode of getting waste out of apartments, instead of tenants having to walk it to a dumpster or dispose of it themselves. Here are the benefits of valet living waste removal that is offered at Prospect Hall.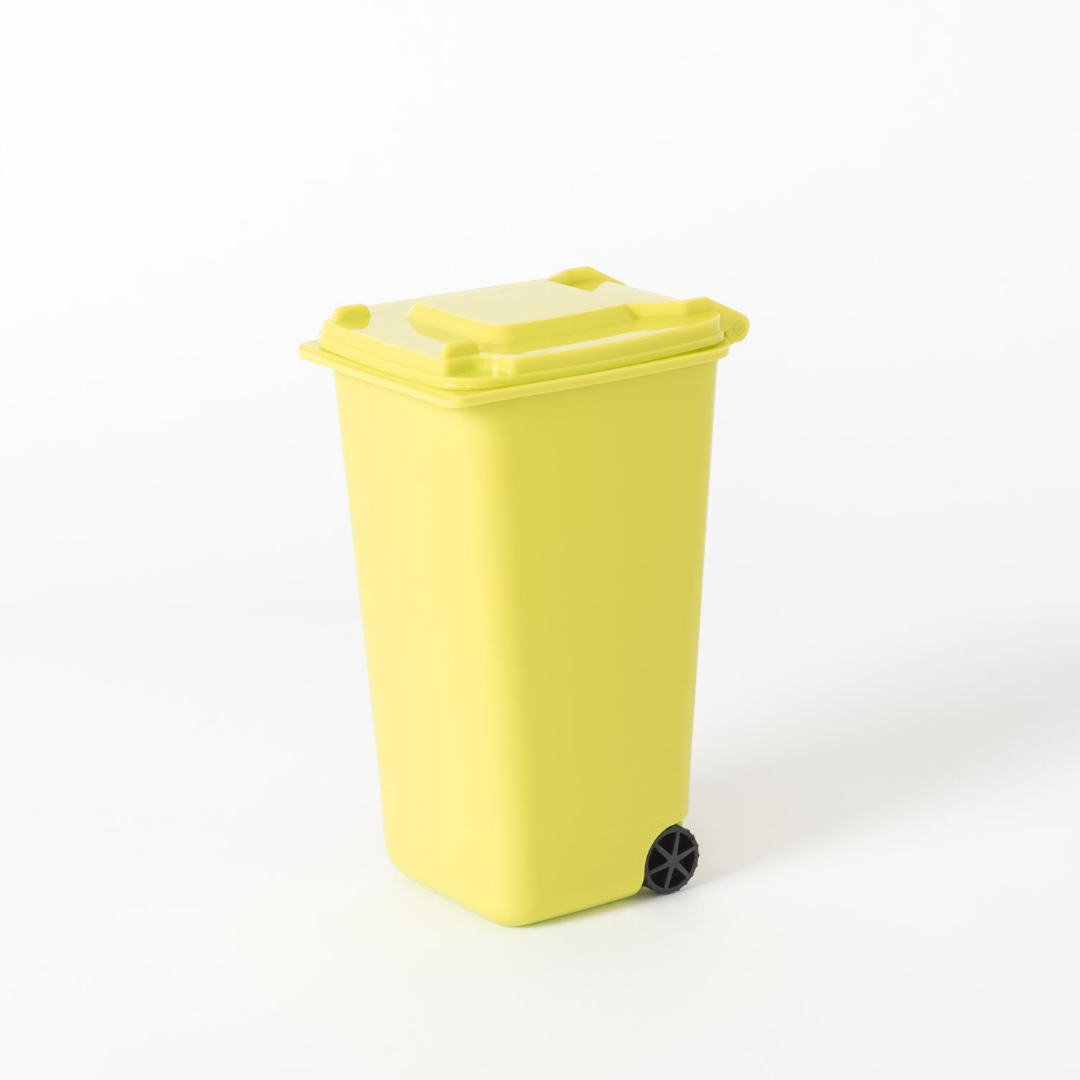 Convenience
Having the benefit of valet trash removal makes getting rid of waste much more convenient. You do not need to bring trash up or downstairs to put it in designated trash are. It also eliminates the need for designated trash areas which prevents trash pile-ups. Valet trash removal is usually on a specific schedule making it predictable. This allows you to plan ahead if you think you will have more trash than usual one week.
Easy and Environmentally Friendly
Valet trash service makes living in apartments easy. The service fee for it is included in rent and it is available to all residents. It also makes being eco-friendly much easier. Dumpsters and designated trash areas often result in a lot of solid waste being left behind. Having valet waste removal ensures your trash is separated and disposed of in a proper way. At Prospect Hall, we care about our community and do our best to protect the environment.
Keeps the Property Clean
Valet waste removal at Prospect Hall keeps the property clean. It prevents any trash from being left out on the property that could attract bugs, insects, or any animals. Overall, valet waste removal keeps the property safer and looking nice.
Taking the trash out is a common most hated chore, but it will become the least of your worries with a valet waste removal system put in place. This system makes things easier, cleaner, and better on the environment.