Blog Home
Organizations Offering Help in the Frederick, MD Area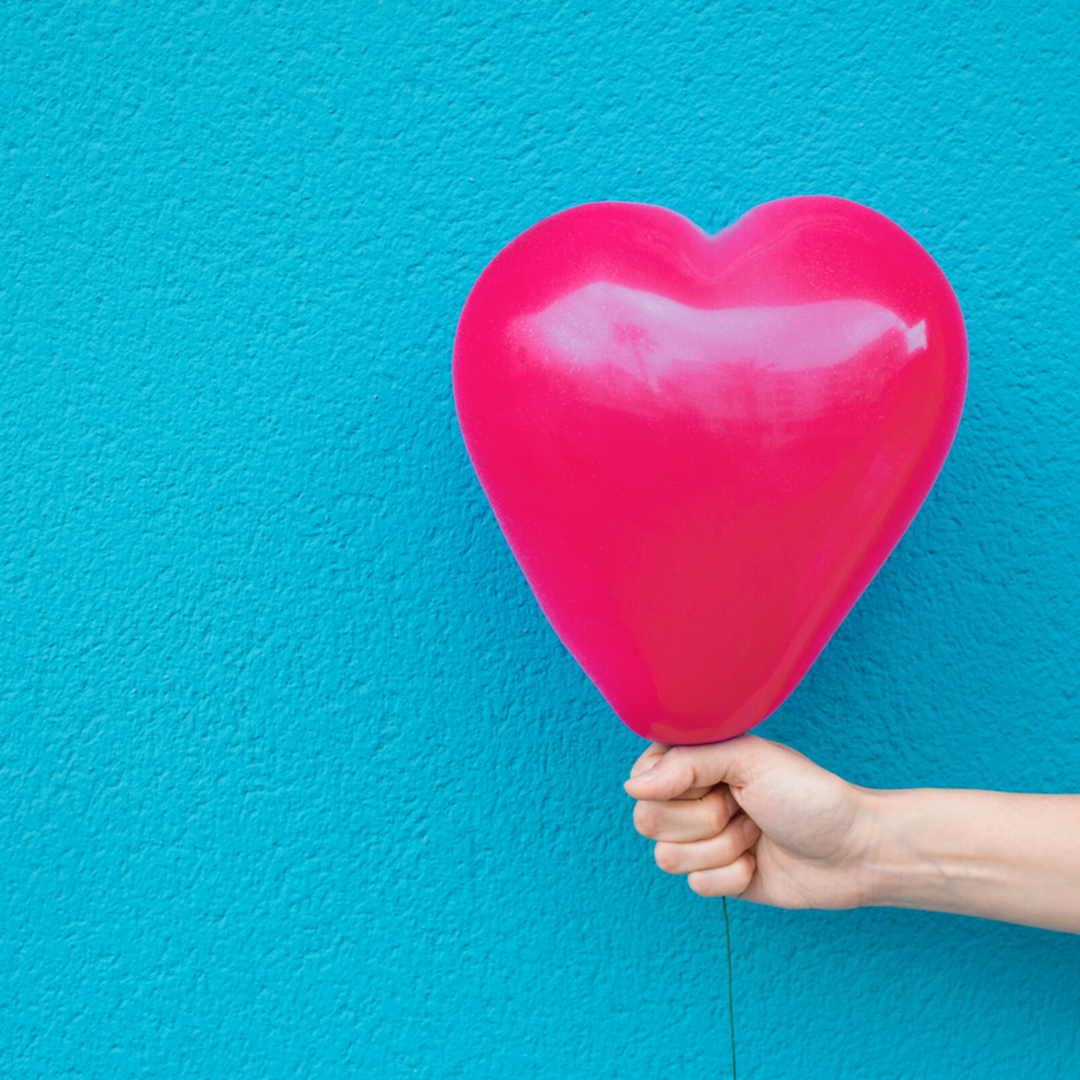 We understand that during these unprecedented times that things may be harder than normal for our residents, neighbors, and community. We have compiled a list of area non-profits and businesses throughout the Frederick area who are reaching out to serve the community in a variety ways. If you know someone in need of assistance, please share this list with them.

If you're able to donate or volunteer, each of these organizations have opportunities listed on their websites.
The United Way provides a variety of services including assistance with finding food, childcare, and other services. The organization can also help with paying housing and utility bills, prescriptions, and other necessities if you're in need. You can reach the United Way by simply dialing 211, 24/7/365.
The YMCA of Frederick County is closed for recreation activities, however, is still open for childcare services for essential services. Community action projects now include blood drives, fresh produce markets, and the collection & distribution of food and cleaning supplies. Items are accepted between 6:30am – 6:30pm daily.
The Boys & Girls Club of Frederick County is providing childcare services for grade-school-aged children of essential workers. Registration is held on a weekly, first-come, first-served basis. Click here to register.
This organization is working with the City of Frederick Economic Development fund to assist businesses affected by the COVID-19 closures. If you're a business in need of assistance, please reach out to info@cffredco.org. If you're able to donate, please visit this page.
Operating on a modified schedule, the Frederick Rescue Mission is still offering meals to go for breakfast (7am – 8am) and lunch (12-1:30pm Monday-Saturday, 1-2pm Sunday). The food distribution center is open Tuesdays, Wednesdays, & Fridays 1:30-3:30pm and Thursdays 5-7pm. If you're able to provide non-perishable food donations, please drop them off at the Food Distribution Center of Bread of Life Kitchen. Blue bins are also placed on site for clothing, shoe, and linen donations. Financial donations are being accepted online.
Client services are closed during this time, however, emergency financial services may still be available by calling (240) 446-9649.
This organization offers a phone service providing mental health and substance abuse counseling for anyone in the community who needs it. For support, please call (301) 620-0555.