In the true spirit of giving, The Rachuba Family Foundation has adopted a family this holiday season through Springboard Community Services, a local Maryland nonprofit offering crisis intervention, counseling, case management, and psychiatric support to individuals and families.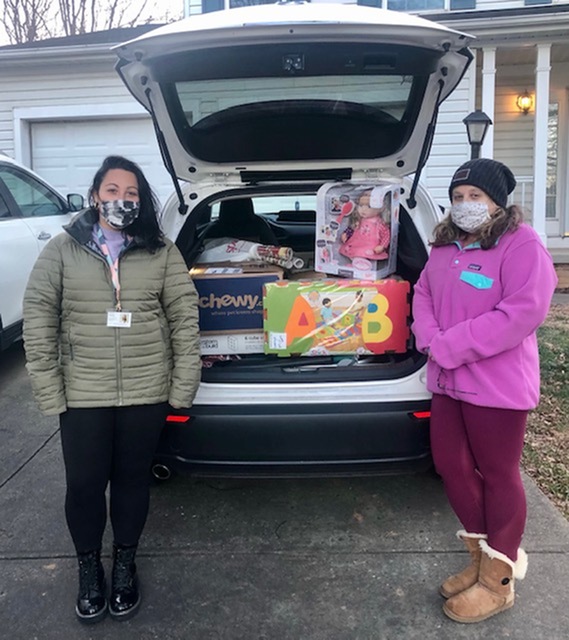 Our team collected lots of gifts for a family who were victims of domestic violence. Gifts included clothing for the entire family as well as educational toys, games, books, coloring items, LOL dolls, and bedding for the kids. American Express and Target gift cards, as well as others, were also added to the donation.

If you're looking to get involved, there are a number of ways to help Springboard Community services ranging from volunteer opportunities, sponsorship opportunities, and fundraising events.

The Rachuba Family Foundation remains committed to our community and the organizations that help make them a better place to live for all. Click here to learn more about The Rachuba Family Foundation and how we give back throughout the year.