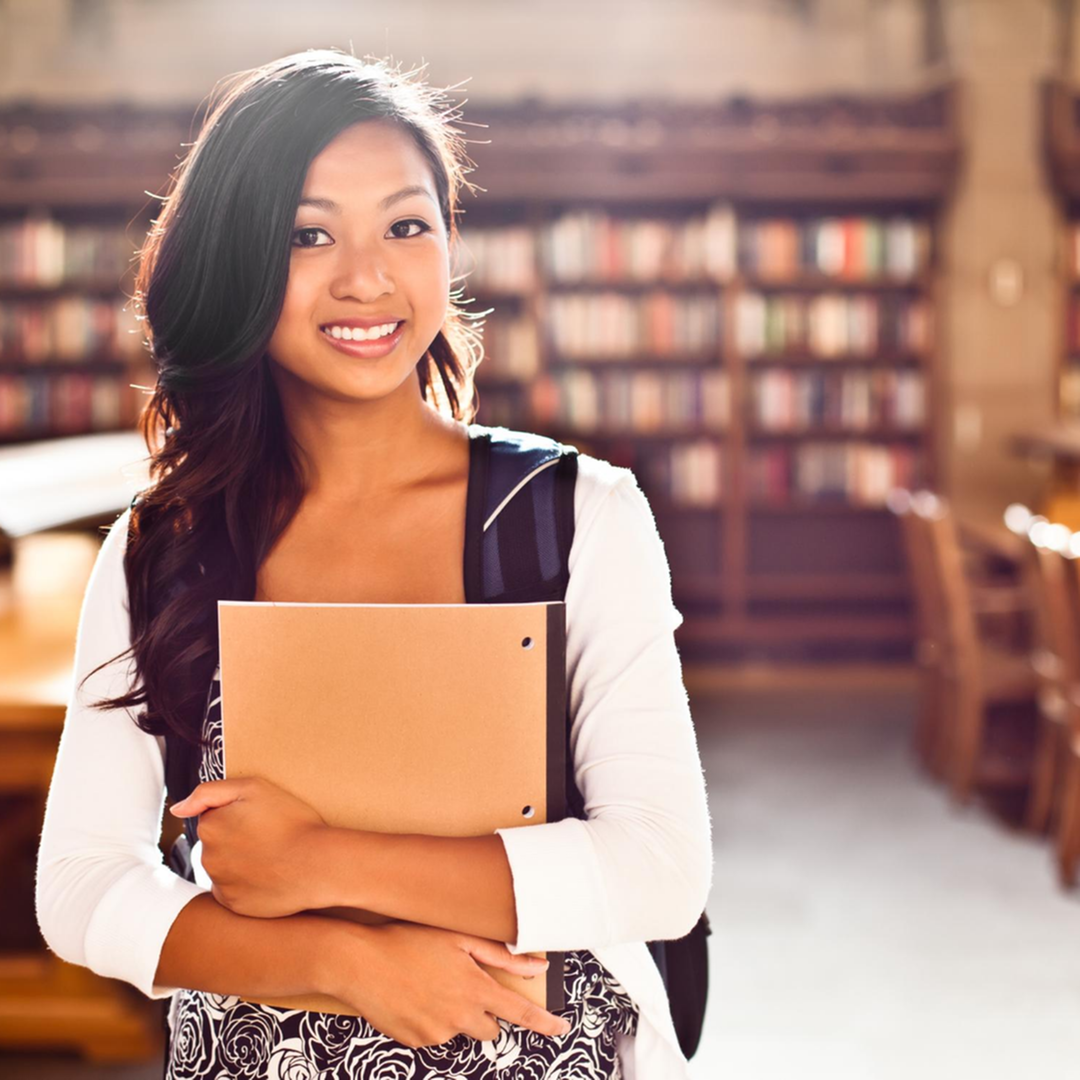 As a student, looking for a place to live can be stressful. There are many components that go into what the best apartment is for you. While affordability and size can be more important to some, others may prioritize location and practicality. Finding out which place will be the best for you can be confusing. Here are five tips that could help you find the best home away from home.
Start Looking Early
You will not be the only college student looking for an apartment off campus. The earlier you start, the more options you will have which will make it more likely that you find the one that meets your needs. You can start off by looking on the internet and then going to tour the ones you think are most promising.
Search Effectively
Make sure your search is worth your time when you are looking for your apartment. It is smart to look at all places you are interested in online and then choose ones you think are the best match to go see. You can use websites like Zillow and ApartmentFinder to assist in your search.
Ask Lots of Questions
Asking questions will be the key to figuring out if an apartment is a good fit for you. Before you go meet with a landlord, write down a checklist or a list of questions that you want to be answered. Some questions that you could ask are if utilities are included in rent or if there is parking. The landlord is not the only person you should be asking questions. You should also be asking yourself questions as you look at apartments. Ask yourself if the place has enough security and safety features and if the apartment offers enough services for it to be worth the money.
Gain the Support of a Co-Signer
A co-signer is an individual who takes on the responsibility of completing your payments and covering damage cost if you are unable to do so. Some landlord and property managers require one if your credit rating is bad or if you have none at all. Usually it is a parent or guardian, but it can also be a close relative or friend that is willing to support you.
Read the Lease Thoroughly
The biggest mistake you can make is signing any contract without reviewing it in depth. Make sure anything the landlord or property manager promised is in the lease. For your protection, be sure all terms and conditions are covered in the lease agreement.

Moving to a new place can be a confusing and scary process. However, with these 5 tips, you will find the perfect spot that meets your most important needs in no time.