Blog Home
The Value of Renting
There are thousands of articles by financial experts that tout the benefits of purchasing a home, however, there can often be more value in renting than homebuying. Depending on your unique situation, renting a townhome or apartment can bring more value to your life and offer extra amenities and premium services that homeowners must pay for separately. We've broken down the benefits of renting to help you make the best decision for your lifestyle.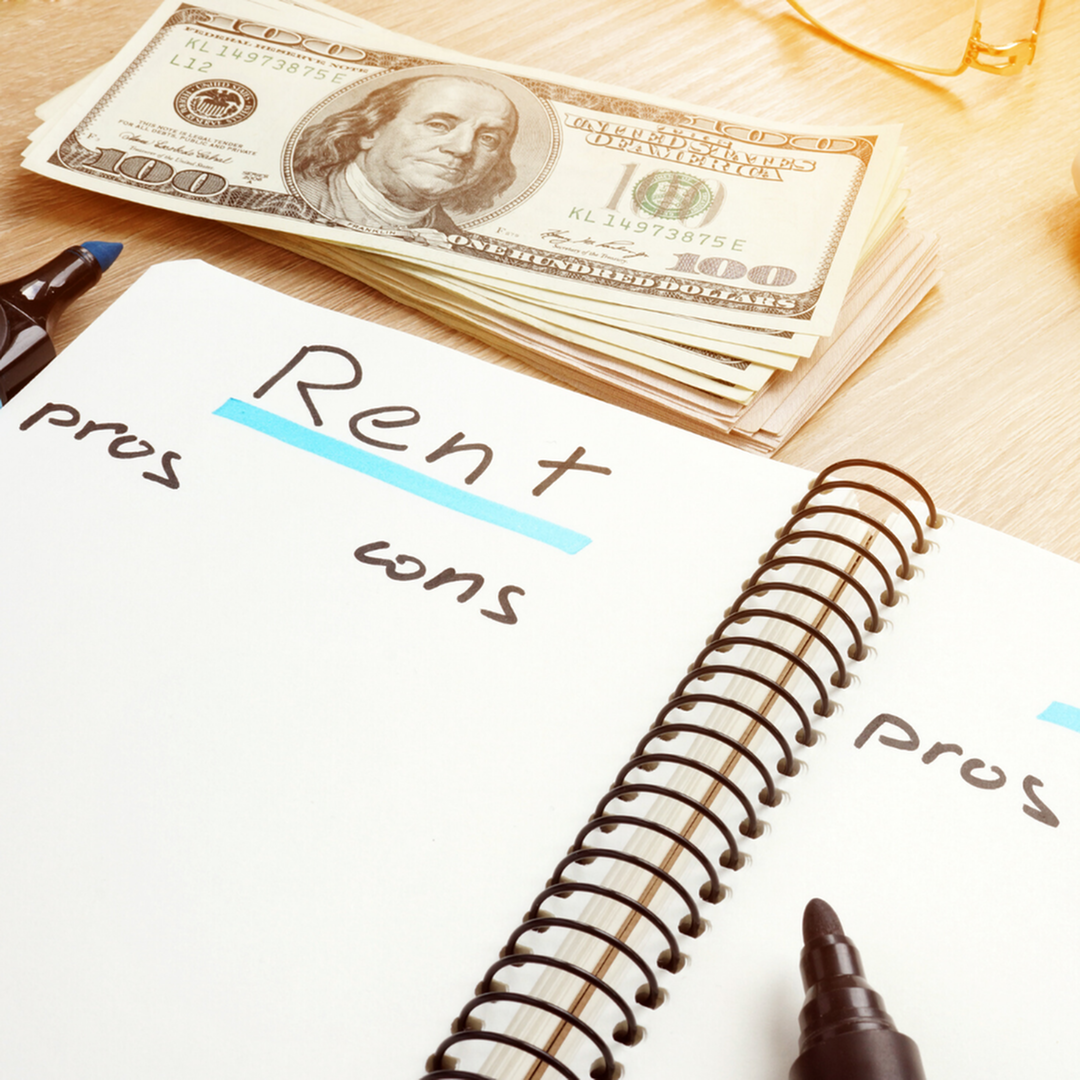 24-Hour Emergency Service – At all Rachuba communities, our residents receive complimentary 24-hour emergency service free of charge. This means anytime an urgent issue arises we'll have a team member ready to help. According to Angie's List, the average cost for handyman services is $83 per hour, during normal business hours, with plumbing services often costing more.
Free Pool Membership – A family membership to the Frederick City swimming pool can cost a family up to $360 for the season. For our Prospect Hall Apartments residents, access to our resort-style swimming pool is free, and within the community. You won't have to hop in your car each time you want to go for a swim.
Additional Storage Space – with extra storage space included with your apartment, you can save anywhere from $50-414 per month, based on prices listed on sparefoot.com at the time of this posting.
24-Hour Gym Membership – Our 24-hour fitness center is complimentary to all residents, allowing you to work out on your schedule just outside your door. Memberships to local Frederick-area gyms with 24-hour access start at $39 per month, depending on options selected.
Outdoor Amenities – Whether renting or purchasing a home, community amenities are always an added benefit. Prospect Hall has great community amenities including outdoor dining areas, a playground, and a dog park that our residents are able to enjoy at their leisure.
ValetLiving Doorstep Trash Removal – With doorstep trash removal five-days per week at Prospect Hall, you receive the convenience of prompt trash removal without having to lug trash cans to the curb or bags to a dumpster. ValetLiving's team of professionals quickly and efficiently remove trash to keep your home and the community clean.
Amazing Customer Service – Our team of leasing and service professionals is always here to help, and that's one of the biggest values in renting at Prospect Hall. We're here to assist you with a smile when you need us.